Give a child
hope for a better future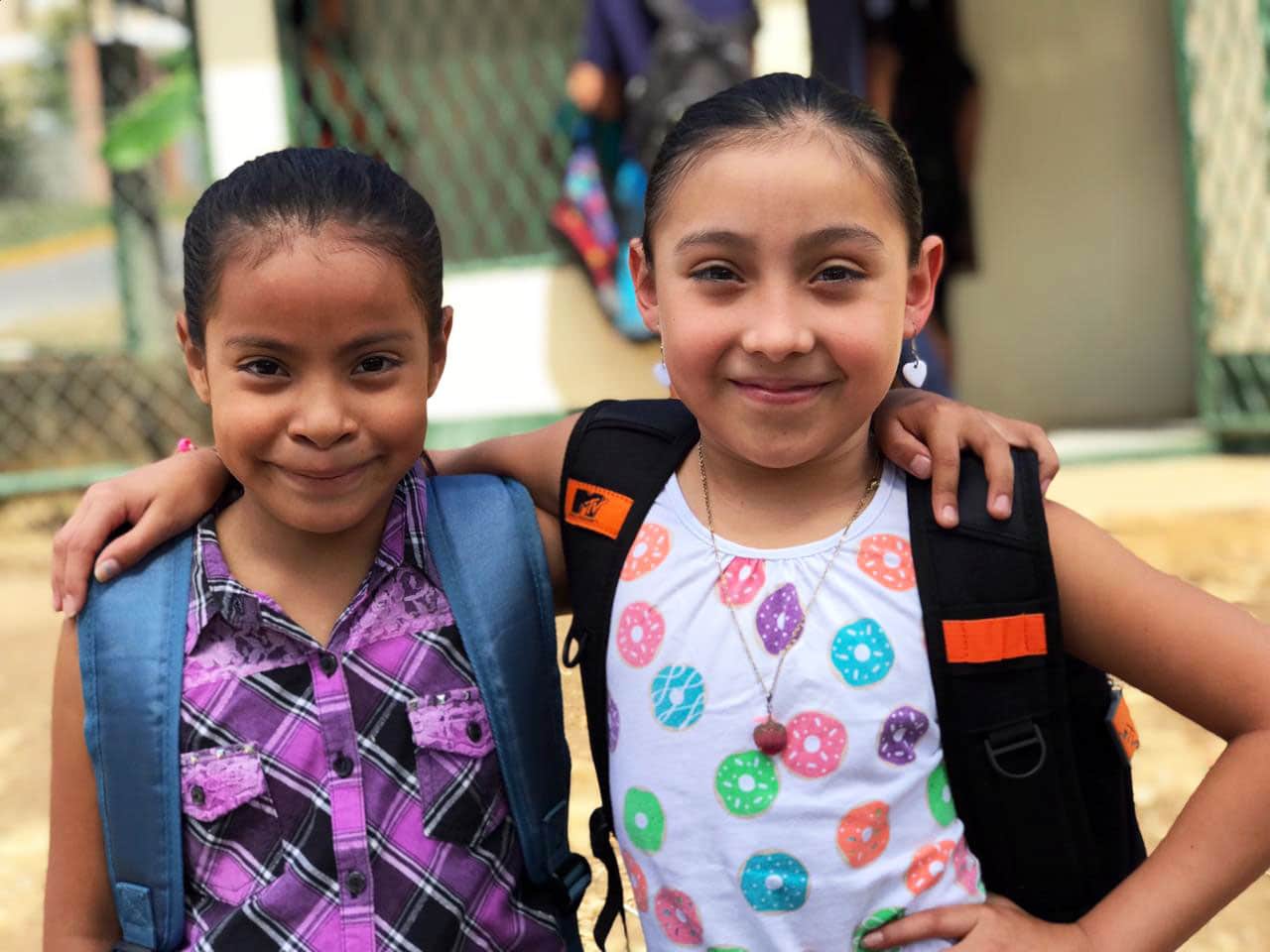 This is what we stand for
Education
The chance to be a child and learn together with your peers is something kids in Germany can take for granted. Many kids and youths in Nicaragua do not get this opportunity: Three out of ten kids do not have access to education. Education is vital for social and cognitive development. In addition, it enables people to help themselves: Education gives disadvantaged people the knowledge and the skills they need to improve their lives. It is the most useful tool for breaking the cycle of poverty.
Health
Health is the highest good – something you often only realize when you are not well. This is even more true if you have no access to health care. Many people in Nicaragua face this situation every day. Niños de Nicaragua is not only working towards improving health services, we also put a special focus on prevention of illnesses, e.g. by raising awareness or improving harmful life circumstances, for example by installing clean stoves.
Cooperation
We firmly believe in development cooperation at eye level with the local population. In the past, many development projects failed because "white experts" implemented their plans without involving the people who lived there. This causes dependencies and undermines people's own initiative. That's why many projects stopped once the development helpers took off. Therefore, sustainability and cooperation are very important to us.
Our experienced partners in Nicaragua
of your donation goes
directly to a family in need.
We cover all of our fundraising and admin costs ourselves.
Our work is completely voluntary and unpaid.
Donation form
Please transfer your donation to:
Recipient: Ninos de Nicaragua e.V.
IBAN: DE69 7209 0000 0001 5405 48
Bank: VR Bank Augsburg-Ostallgäu
BIC: GENODEF1AUB
For donations up to 200 Euros, the simplified donation receipt will suffice.
PayPal / credit card donations